Hire Remote Resource with Office Space
Finance & Accounting Service
International benefits, payroll, taxes, and compliance for big and small businesses.
Trichy Coworks enables startups, small businesses, and enterprises to employ the efficient full time data operators, Remote assistant, and other ITES professionals in India, assisting them in achieving their goals with reduced operational costs.
Consider us a global extension Hire devoted programmers from our extensive pool of qualified developers who have a wealth of technical knowledge.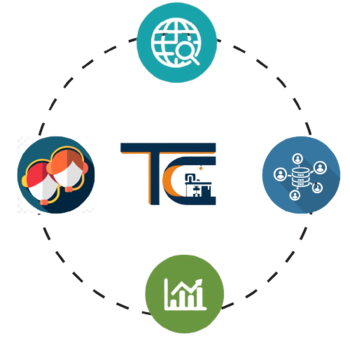 We provide online support through world-class ITES outsourcing services.  Having a proven track record of delivering highly scalable solutions for companies around the globe in various industries like Healthcare, Energy, Manufacturing, IT, ITES, and Real Estate.  we take care of all the costs which includes hiring, managing, and supporting your digital team. 
With Trichy Coworks it is very much easily possible to upscale or downscale in accordance with the business needs. If you want to scale up, we will fetch your new hires and if you need to scale down, we will handle that too. Either way, you just need to pay on a hire basis.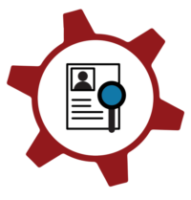 Data Operation
Data Processing and Operation, Data Cleansing, Data Conversion, Data Mining, Data Verification and Data Extraction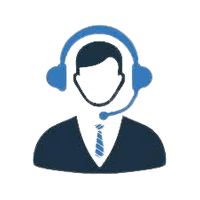 Call Center Service
Inbound Call Support, Technical Support, Customer Services Inbound Sales, Chat & Email support and more services...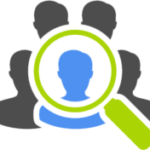 Staffing Solutions
Recruitment, Staff On-boarding, Documentation and Compliance, Pay-check Administration, Exit Management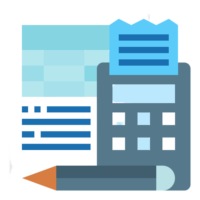 Finance & Accounting Service
Tax Processing Services, Invoice Processing, Financial Reporting, Book keeping Services, Accounting Service,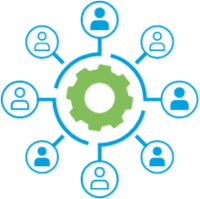 Business Process Outsourcing
Back Office Service, Invoice Factory Service, E-commerce Support Services, Infrastructure Management.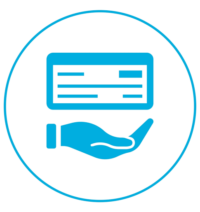 Payroll Administration
Confidentiality, Efficient Query Handling, Validating inputs at source, Timely processing, Expert Advisory
Benefits of Hiring from us
Trichy coworks allows us to effortlessly onboard new employees, safe in the knowledge that we are fully compliant. We are free to select the best candidates available, enabling us to focus on growing our business. Further they provide professional office space for the selected candidates for improved productivity.
The best customer service choice we've ever made was hiring Trichy Coworks
Working with Trichy Coworks has been an amazingly easy process. They looked for the best option for my Clients needs using their projects and specification as a starting point. The resources they hired for my clients were skilled and helps us to enable their business and its growth more quickly. We heartily endorse them.
When Trichy Coworks was first introduced, we made sure to provide a reasonable pricing structure in addition to giving our customers a fantastic platform to handle their international demands. Data collection, data verification, billing, and other necessary manual operations can all be automated, which lowers operational costs while boosting consumer value.
In addition we have our own resource for an  office which is a big advantage over others. Hence we can offer a better pricing than others
Trichy Coworks is here to provide support and accommodate our users around the world. We will make every attempt to address any problems you may be experiencing as quickly as possible and keep you informed of our development.
All financial transfers are handled by authorized third-party payment processors.
Trichy Coworks has local partners that serve as the employees' legitimate employers. For your staff, we handle payroll and other administrative tasks. This guarantees that your business won't need to establish a local subsidiary or corporation in the employment-producing countries.